Oil and Gas
Discover how to clearly merchandiance your financial service offerings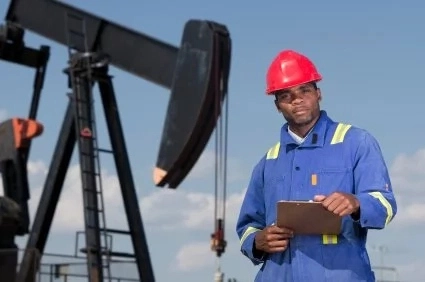 As an oil and gas sales professional, you understand that selling energy solutions and services requires a combination of expertise, knowledge, and a deep understanding of the industry. Moreover, the constantly evolving energy landscape has made it even more challenging to sell oil and gas solutions and services.
To excel in oil and gas sales, representatives need to adopt a modern approach that is focused on delivering customized solutions to meet the unique needs of each client. This requires a thorough understanding of the customer's journey and how to effectively engage with stakeholders while delivering value.
Get started on your path to success in oil and gas sales by developing a deep understanding of the industry, staying up-to-date on the latest trends and regulations, and honing your skills in customer engagement, communication, and problem-solving. With the right combination of knowledge and skills, you can help clients achieve their energy goals while building a successful career in oil and gas sales.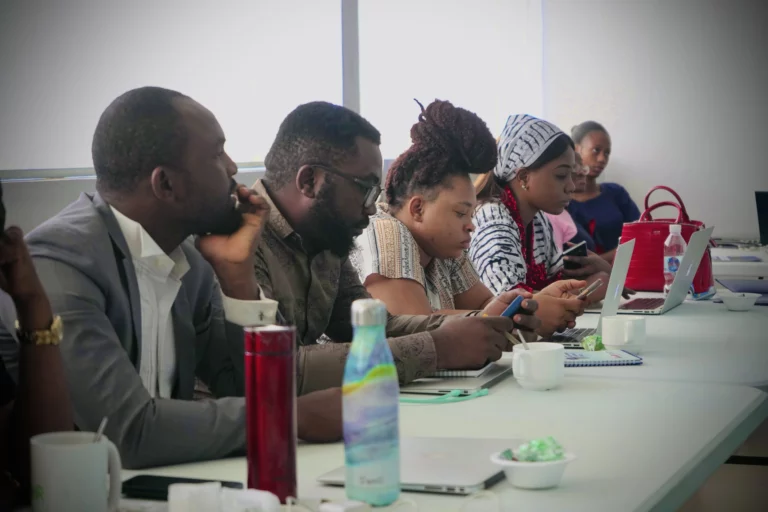 About Our Oil and Gas Sales Intervention
Oil and Gas Sales intervention from SalesRuby has been carefully designed for Financial Services Providers and the salesmen to help them understand how
Make an Inquiry
Fill-out the form below
Oil and Gas Sales Training
Modules
Some of our recommended Oil and Gas sales training modules
Testimonials
A small river named Duden flows by their place and supplies it with the necessary regelialia. It is a paradise