Events
Unwind, Learn And Network
Every year SalesRuby host four events for C-level executives and sales professionals across various vertical and Industries. These events are focused on business strategy, revenue growth, sales and leadership enablement.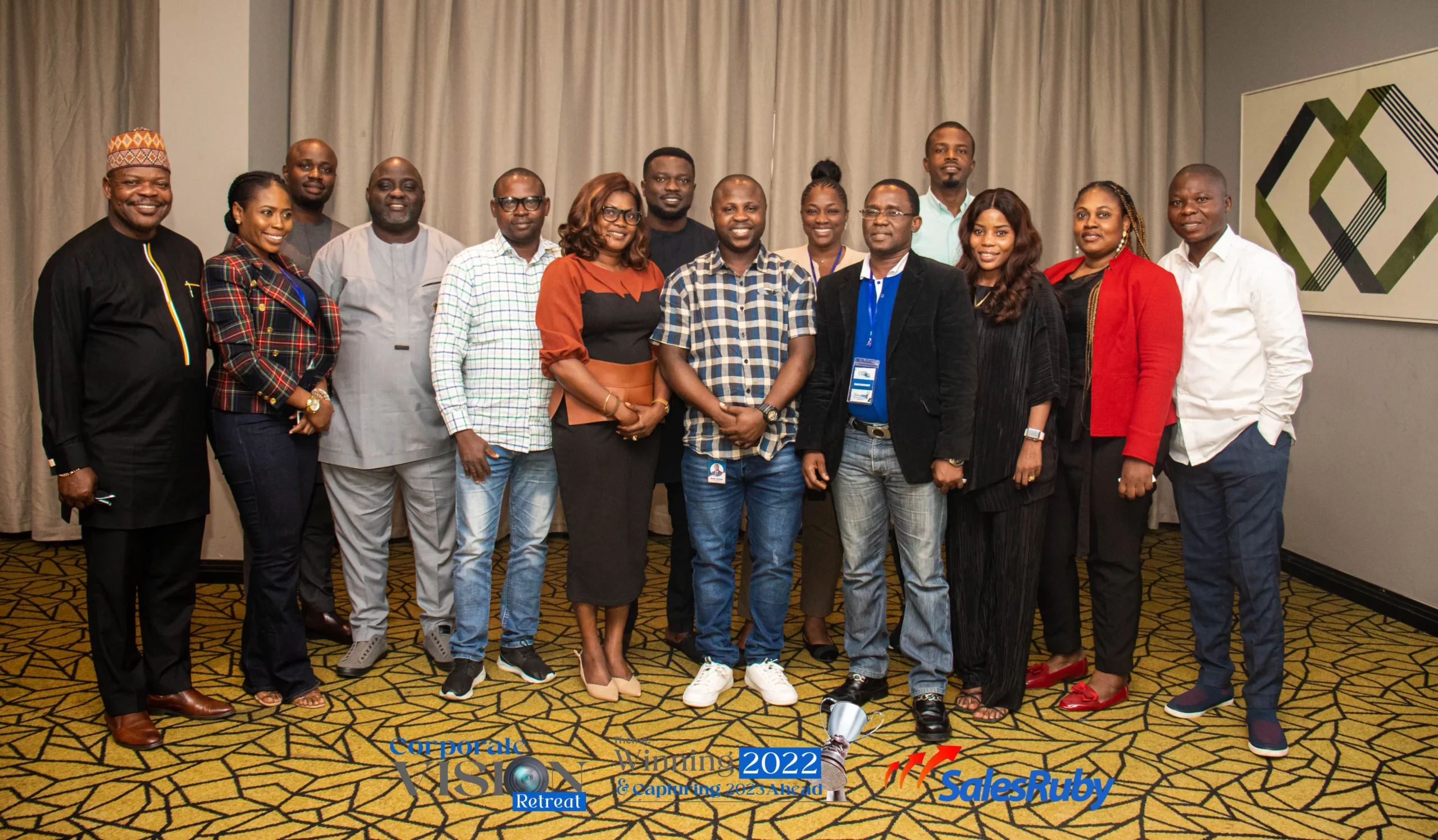 Corporate Vision Conference (CVR)
Corporate Vision Retreat CVR is an annual small size CEO retreat to understand prevailing economic drivers and reimagine business strategy.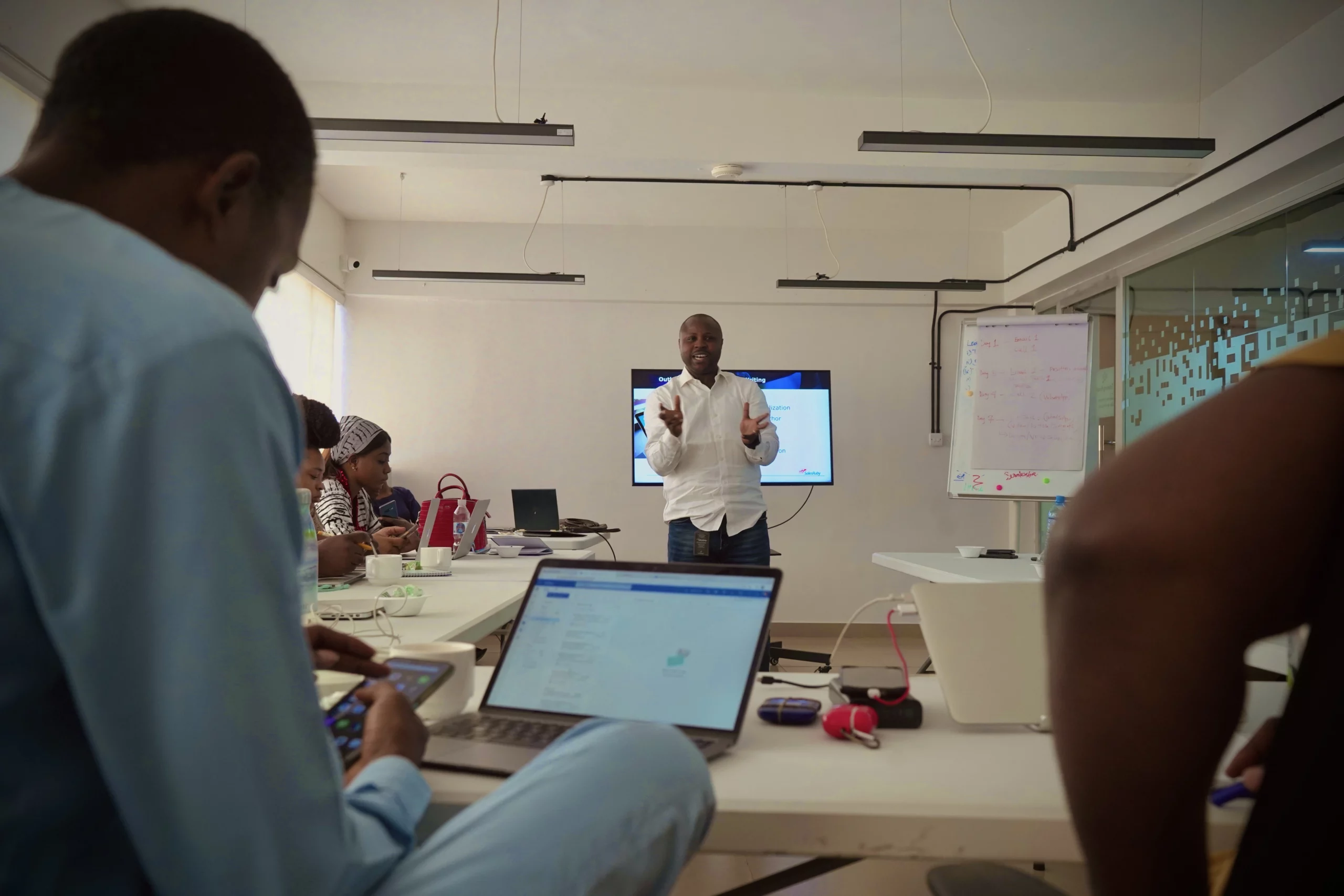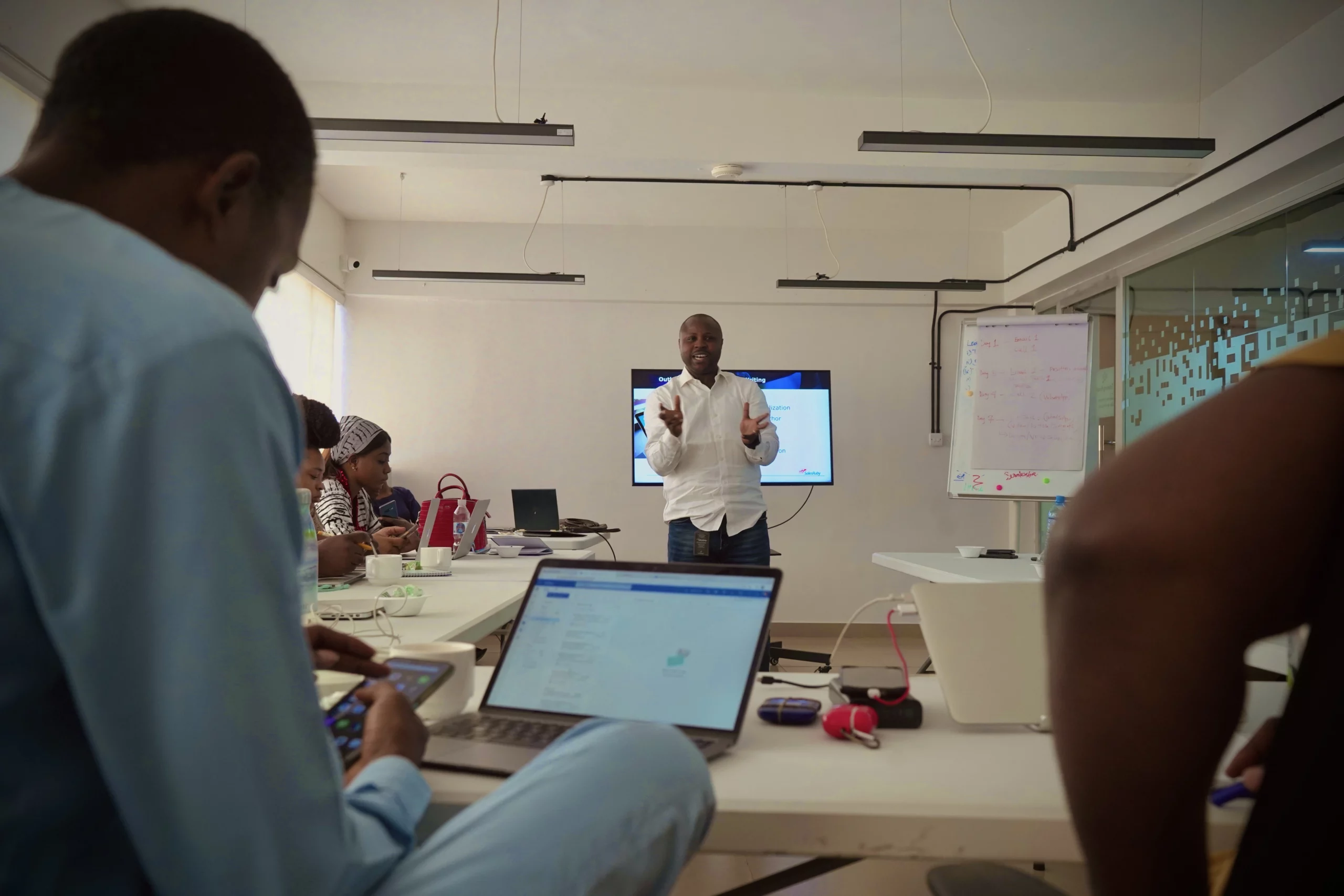 Africa Revenue Summit (AFRES)
Africa Revenue Summit (AFRES) formerly known as Sales Leadership Conference(SLC) gather's Africa's elite leaders from multiple countries to discuss strategy, growth, sales, business development, service excellence etc across sectors.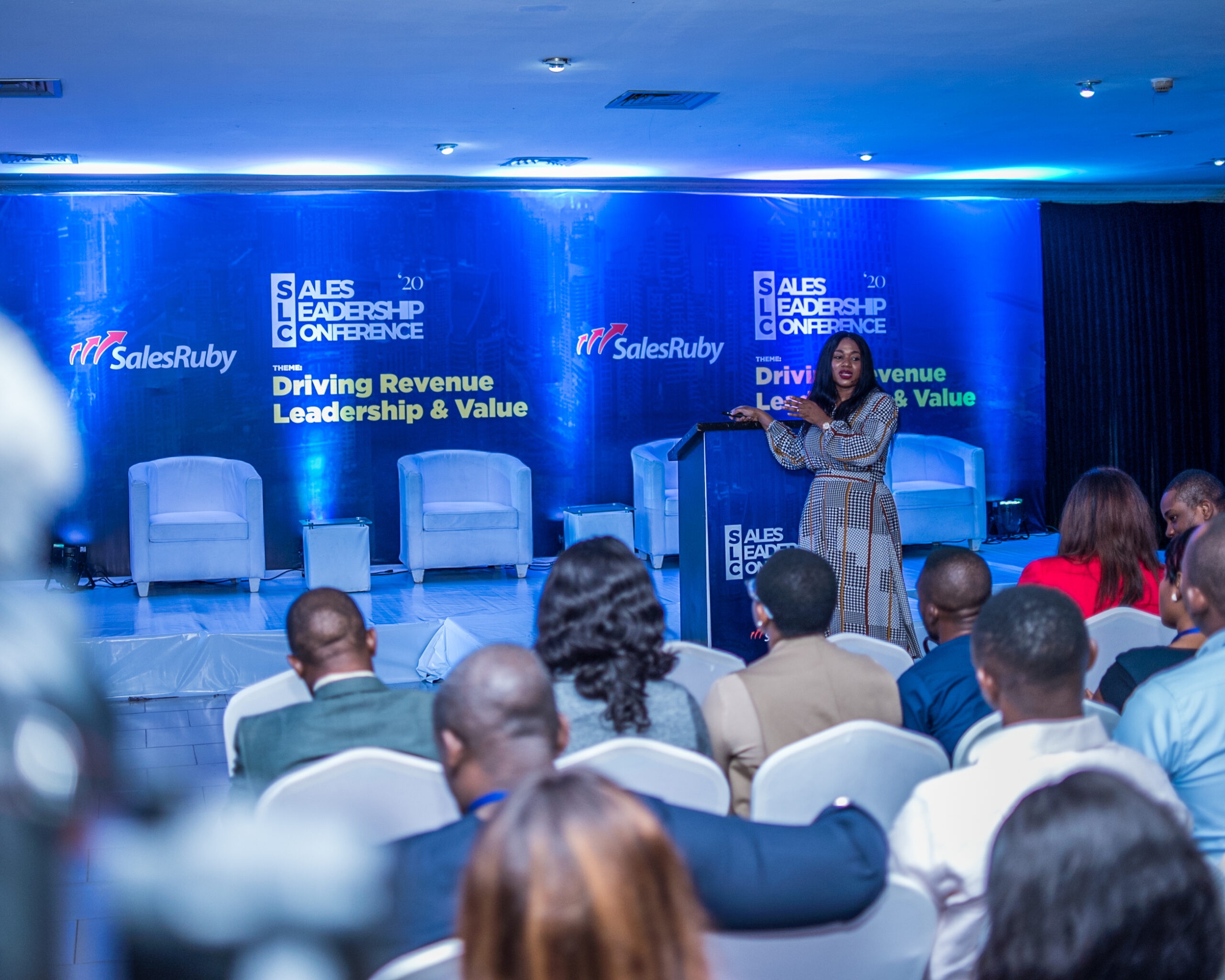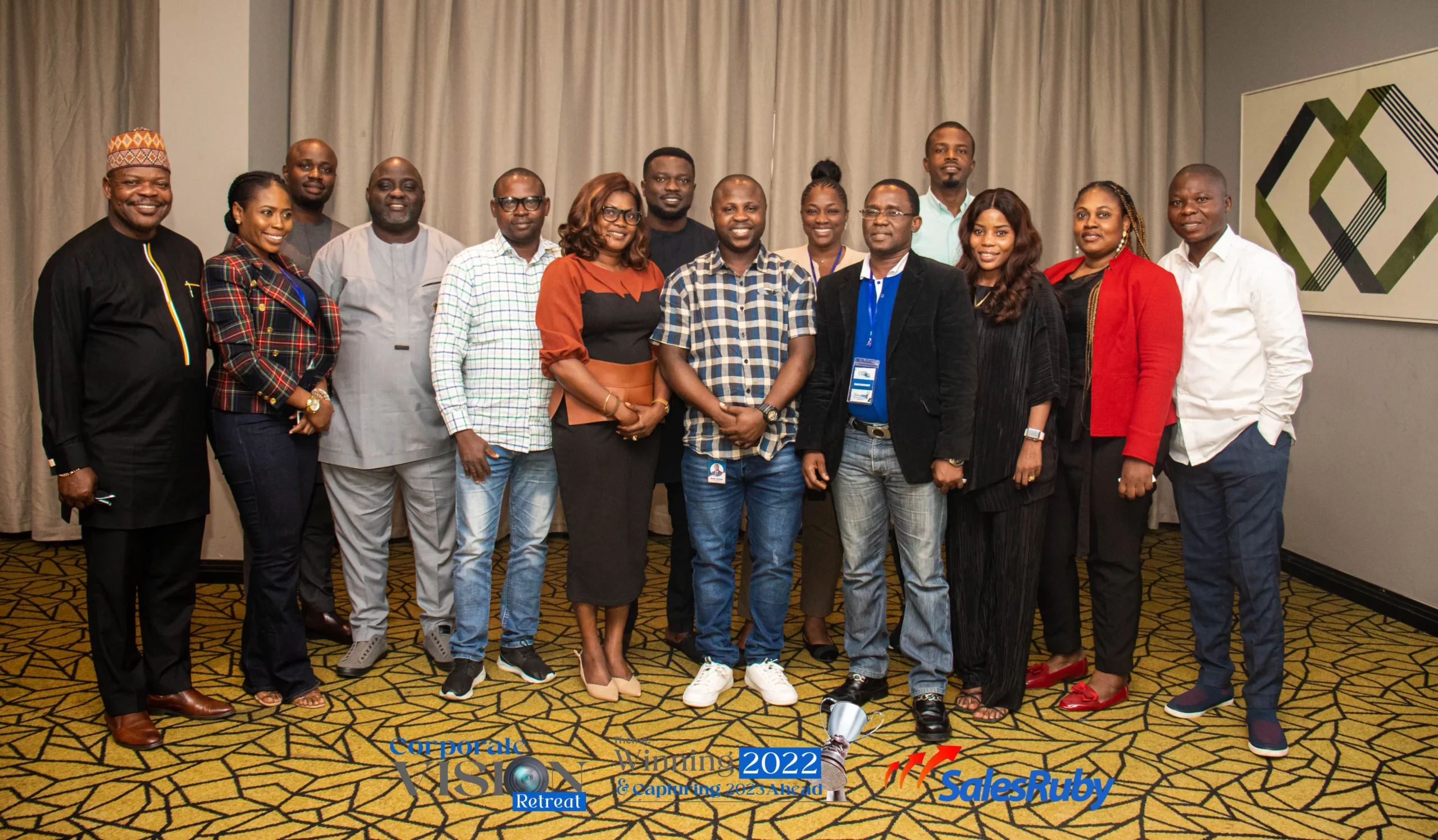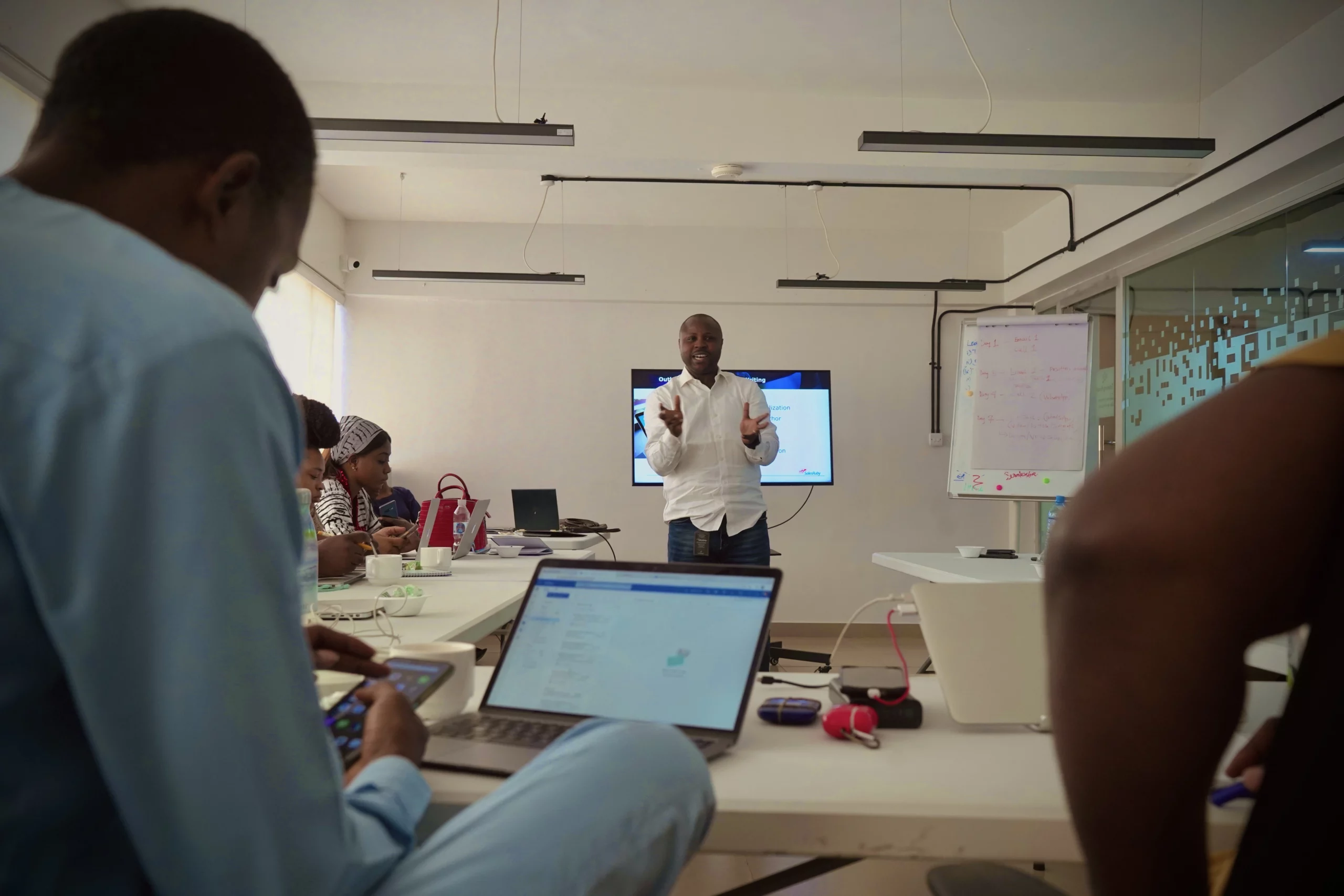 SaasRally is the convergence of critical stakeholders in SaaS and Tech across Africa, CEOs, CTOs, VP of Sales, CMOs etc to discuss: Growth, Sales, Marketing, Customer Success, Product Strategy and everything in-between.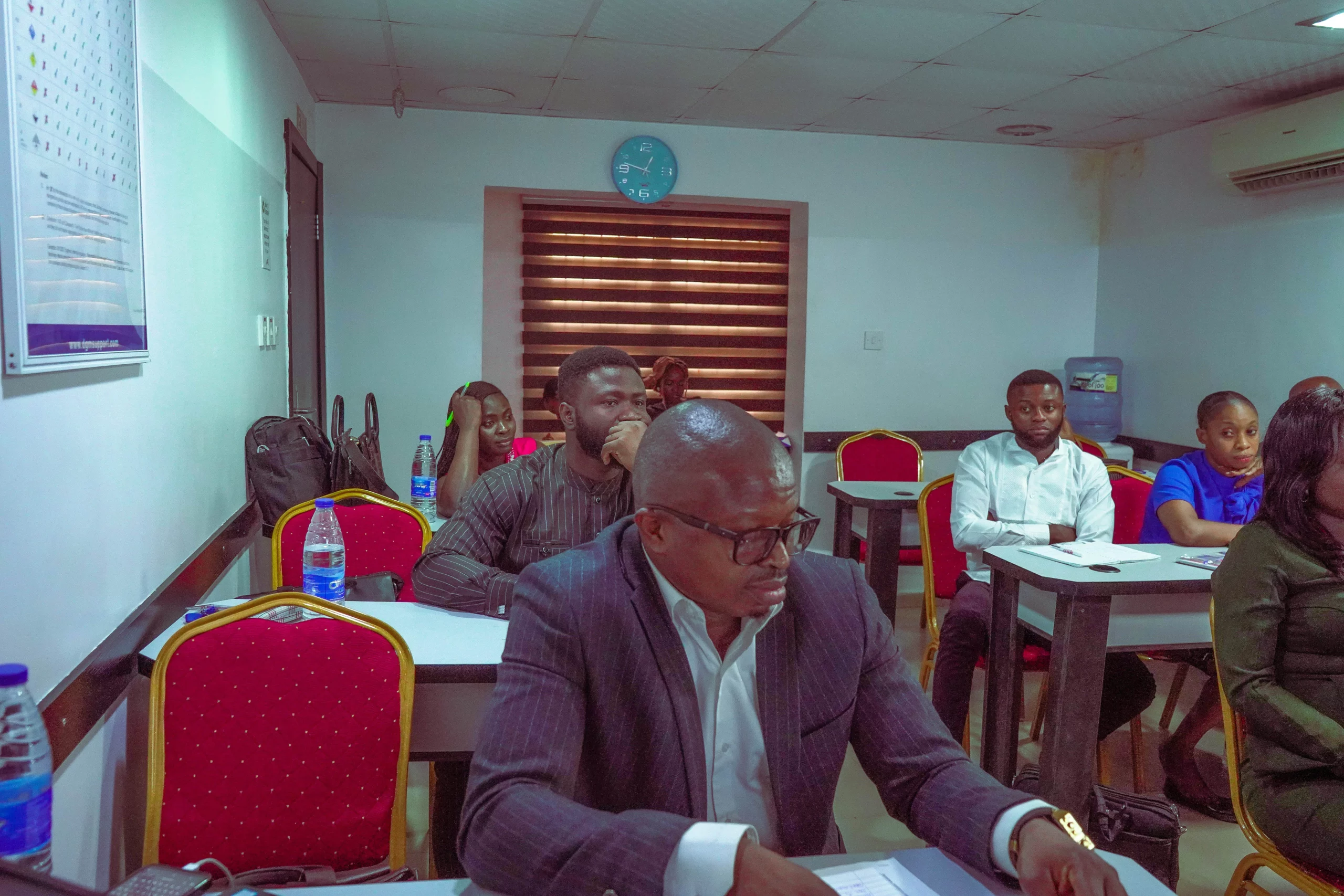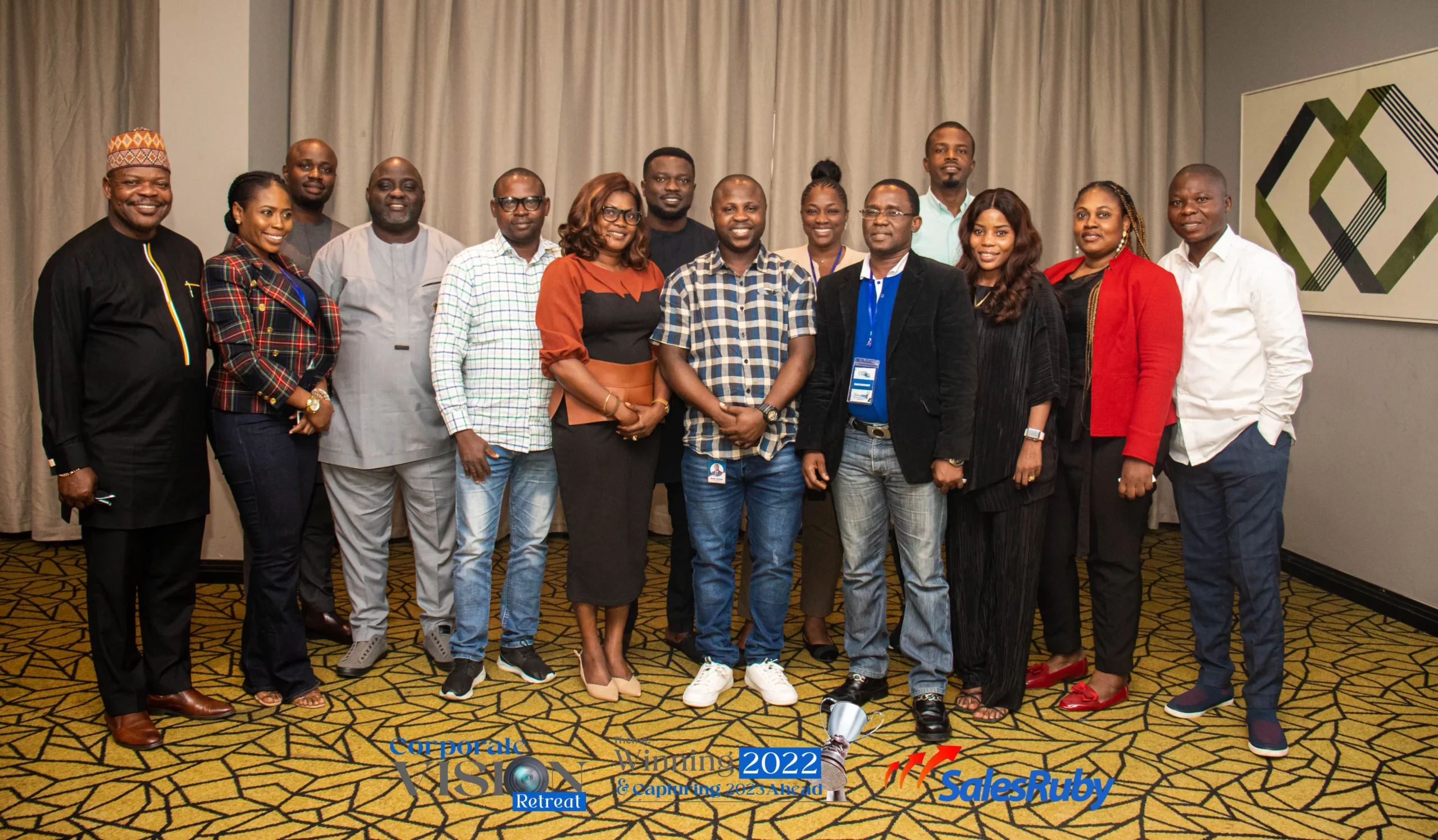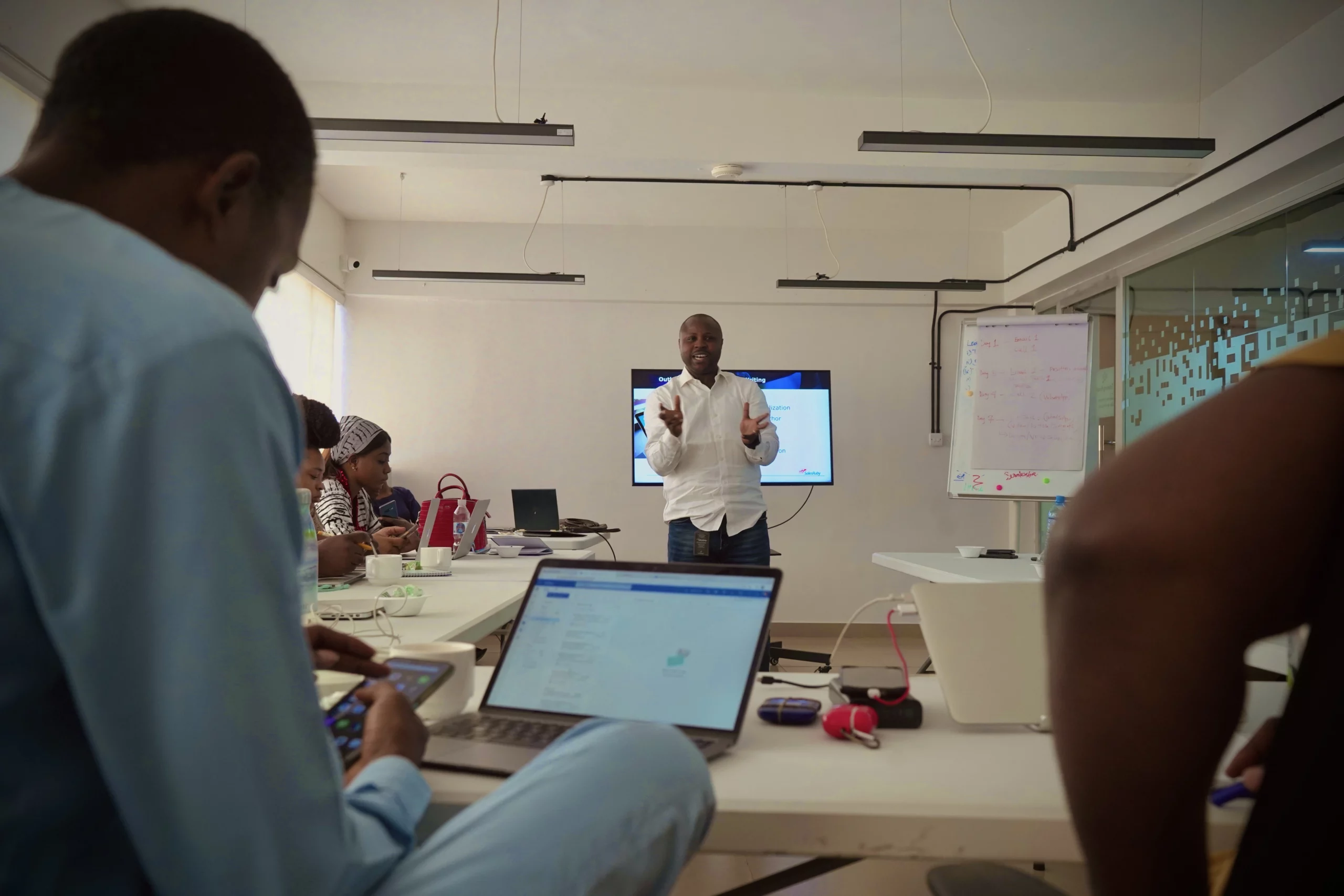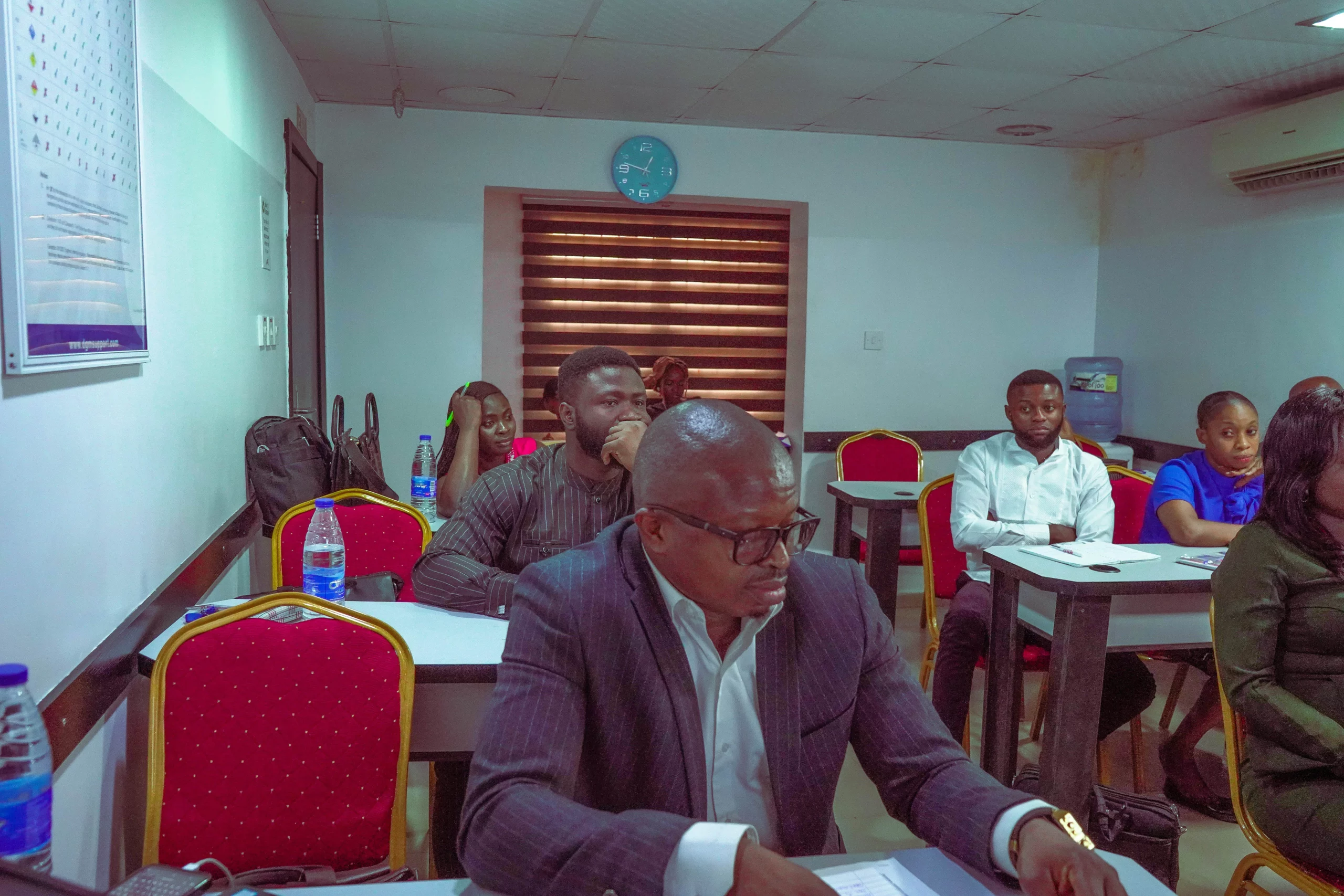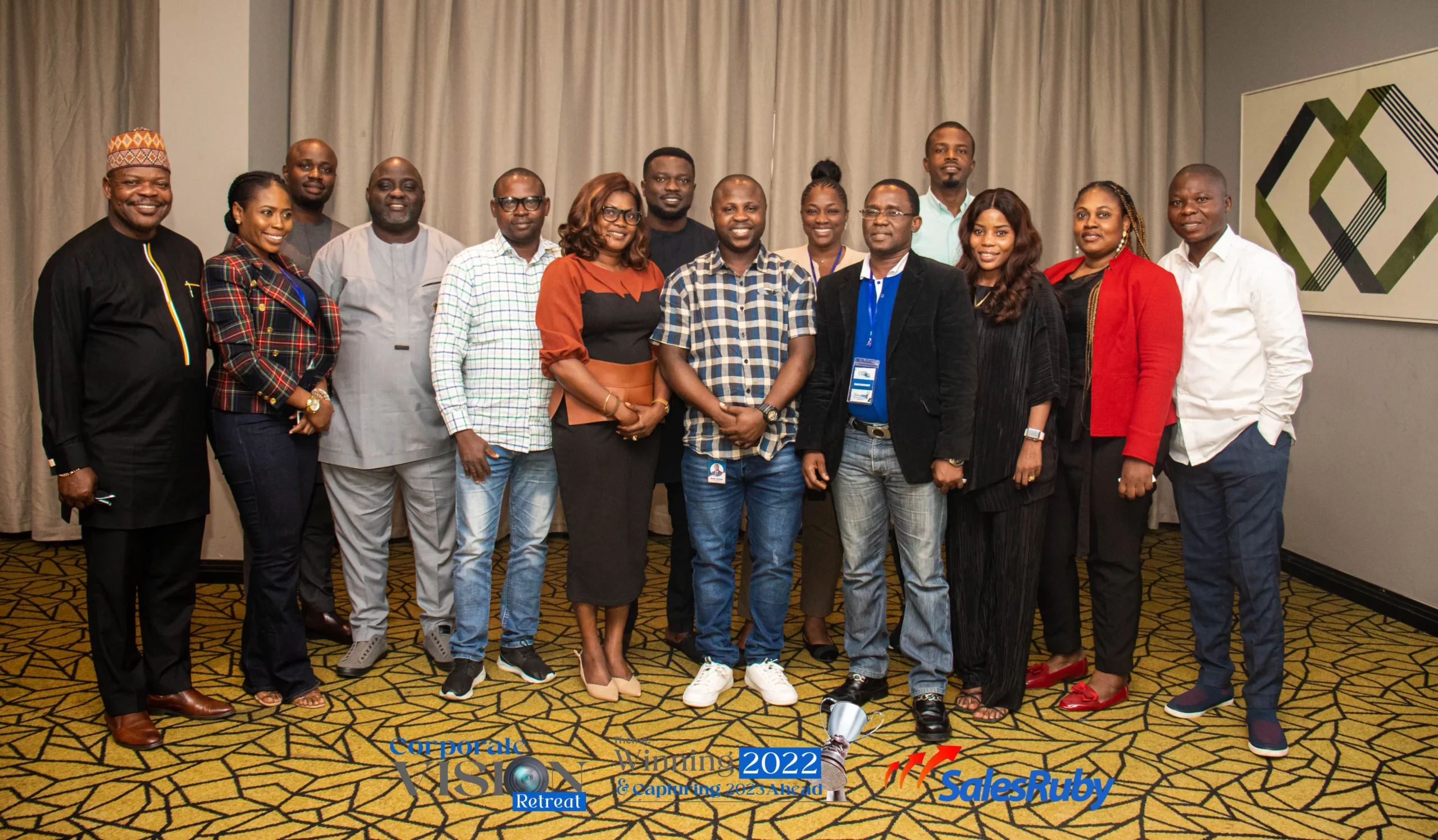 Retail Africa Conference gathers Africa's top retail strategists to discuss Distribution, Route to Maret, Trade Marketing, Supply Chain, Key Account Management, Modern Trade etc.