Revenue
and Sales Performance Improvement Partner You Can Trust
.....
Grow Sales
Accelerate Revenue
Optimize Performance
.....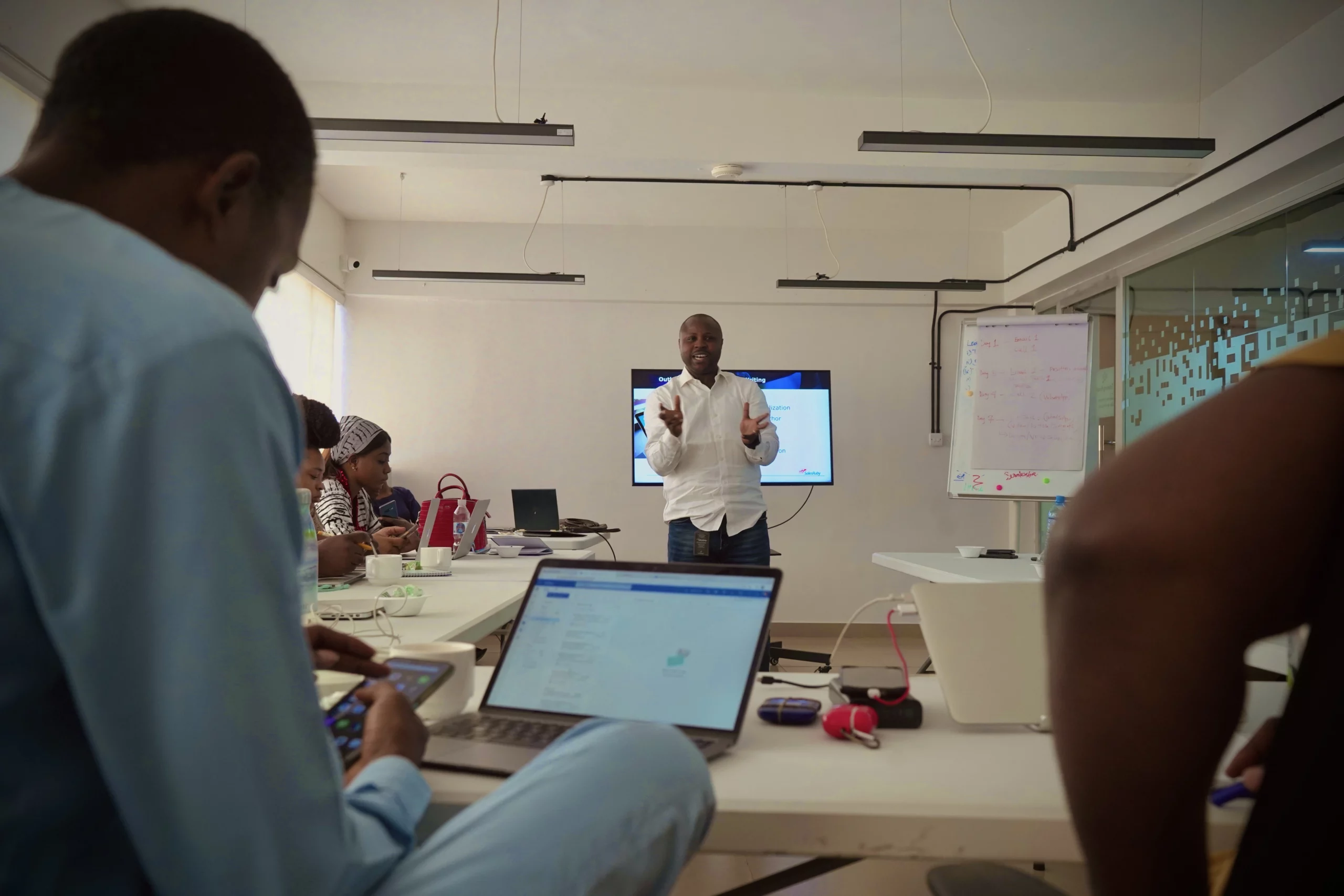 As a leader in sales training, performance improvement, and recruitment of salespeople. SalesRuby can help you transform your revenue results.
We've helped hundreds of companies across several industries increase their sales significantly with tailored recruitment of sales professionals, sales consulting, sales training, technology and performance optimization.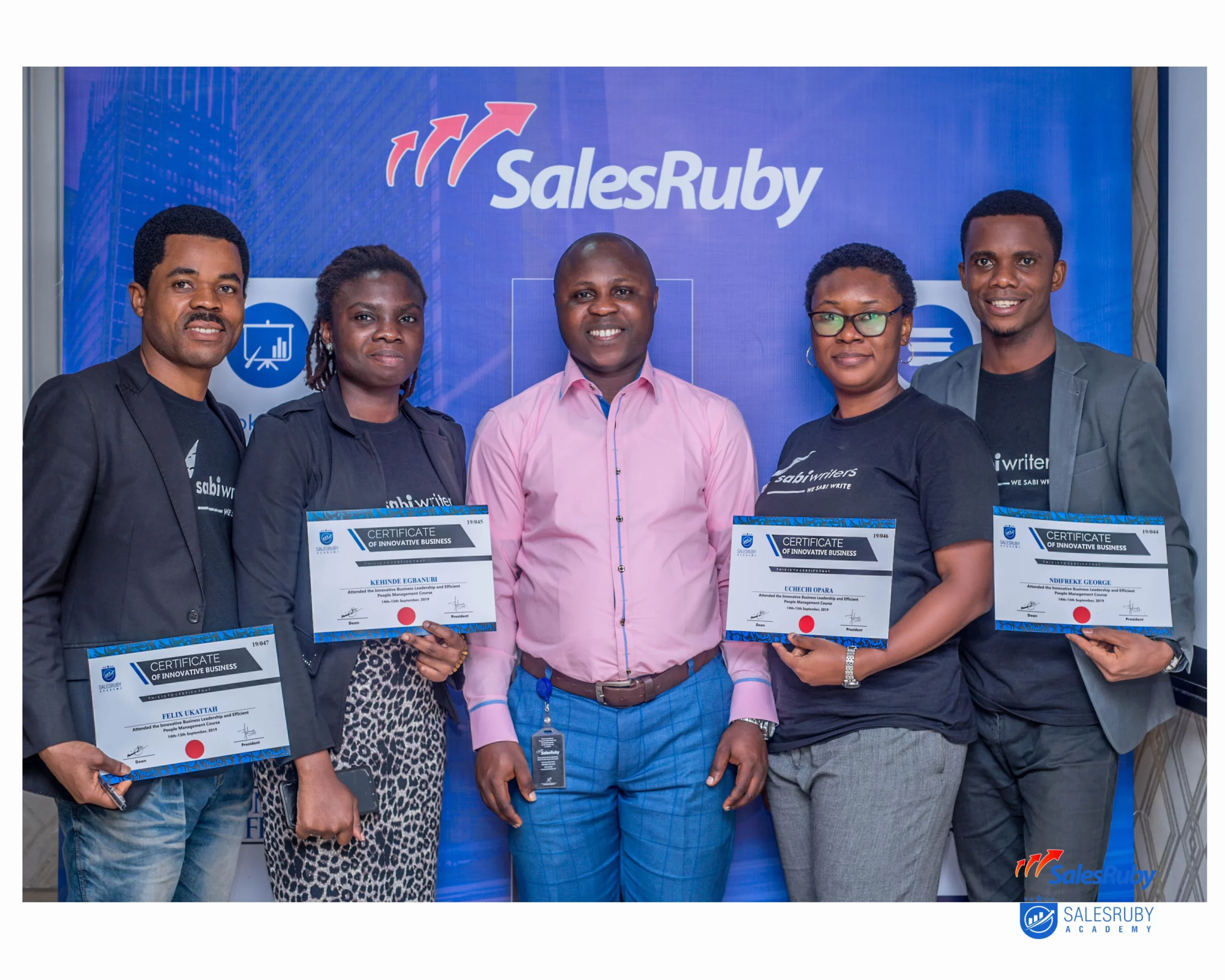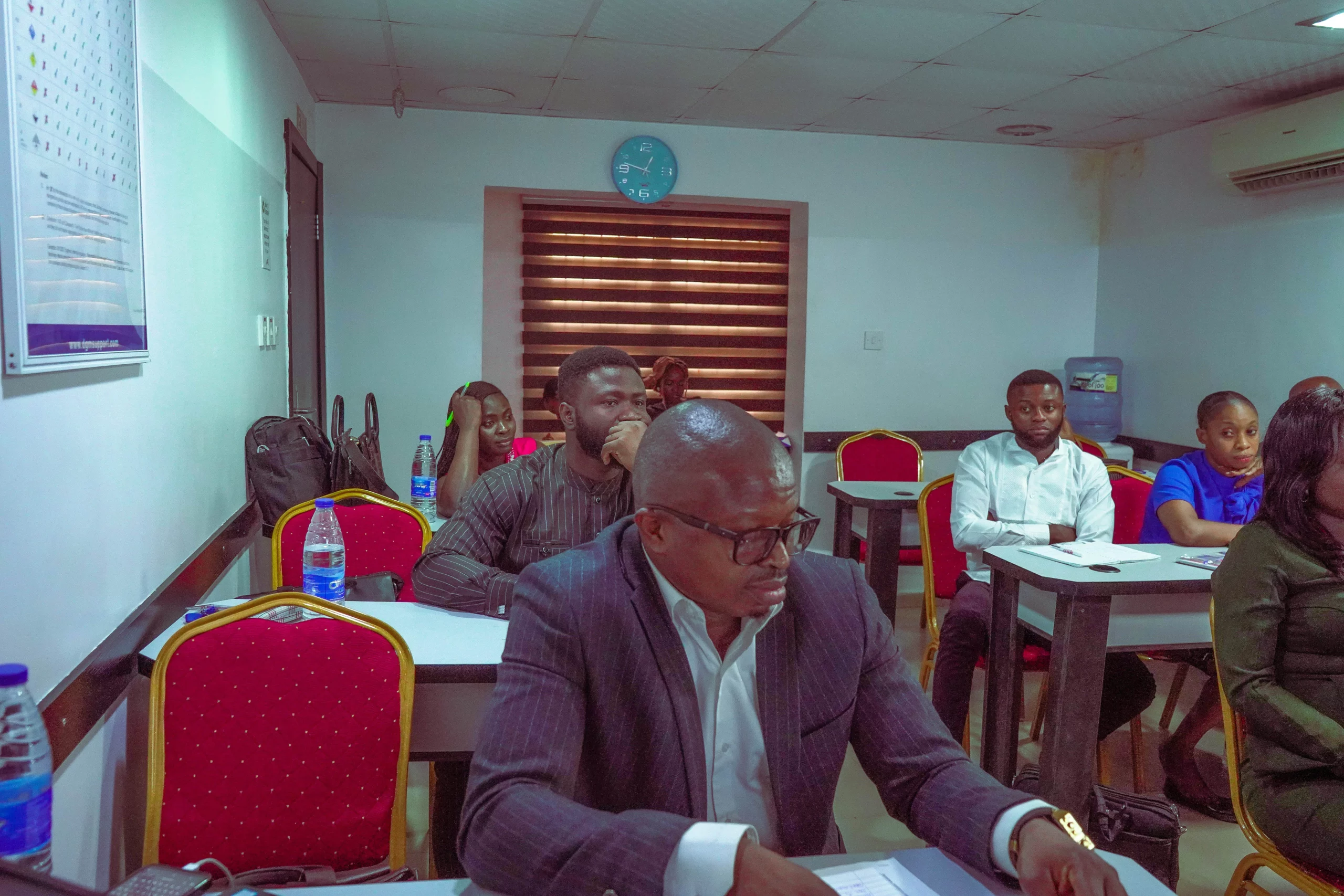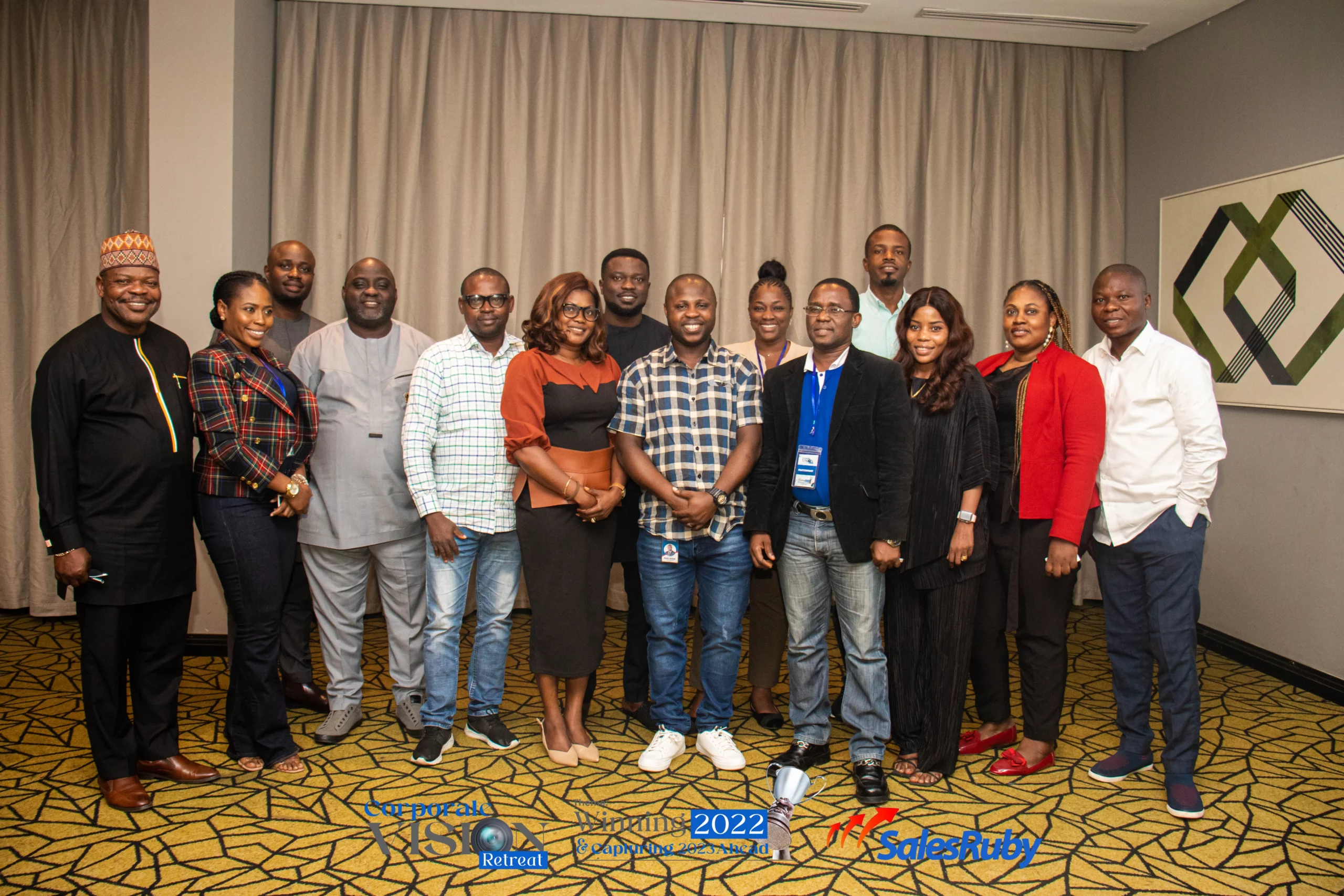 We Will Bring Your Business To The Next Level
Revenue outcomes are a function of three things: people, processes and technology. When we work with you, we go the extra mile to optimize these elements to ensure a maximum revenue result.
What Some of Our Clients Have to Say
Insights From Our Thought Leadership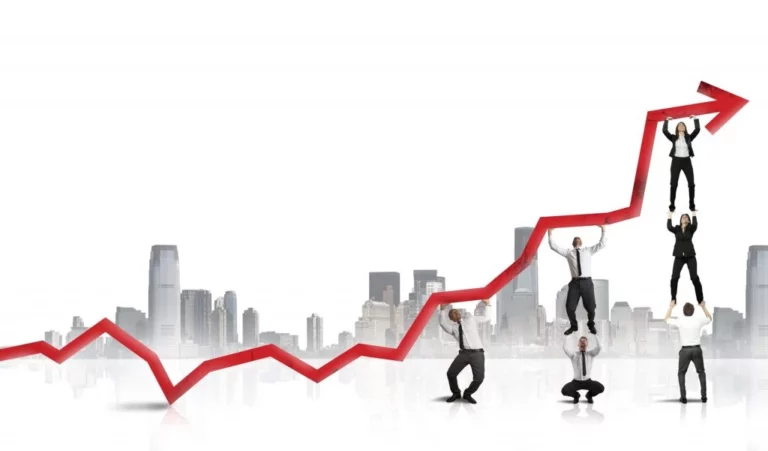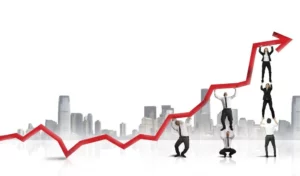 Join Africa's Biggest Revenue Summit
AFRES 2023 Theme : Wining, the Only Option