Media and Advert Sales Training
Discover how to monetarize your creativity skills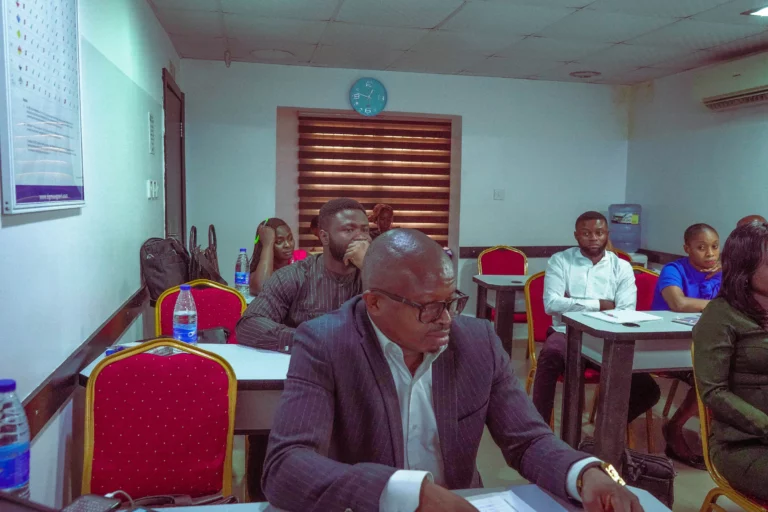 As a sales professional in this fast-paced and dynamic industry, you understand that success requires a deep understanding of your products and services, your customers' needs, and the latest trends and innovations in the market.
Today's media and advertising buyers are more informed and empowered than ever before. They demand highly targeted and personalized advertising campaigns that deliver measurable results. To succeed in this environment, you need to adopt a customer-centric approach that prioritizes the buyer's experience and fosters long-term relationships.
In this training program, we'll explore essential tips and strategies for identifying and targeting your ideal customer, developing a compelling value proposition, leveraging digital channels to reach buyers, building trust and credibility, handling objections and closing deals, and building long-term relationships with customers.
We'll also cover the latest trends and best practices in sales and marketing, such as programmatic advertising, content marketing, and social media advertising. Additionally, we'll discuss the latest technologies and innovations in the industry, such as artificial intelligence and data analytics, and how you can leverage them to drive sales and stay ahead of the competition.
By the end of the program, you'll have the skills, knowledge, and confidence to excel in media and advertising sales and achieve your goals.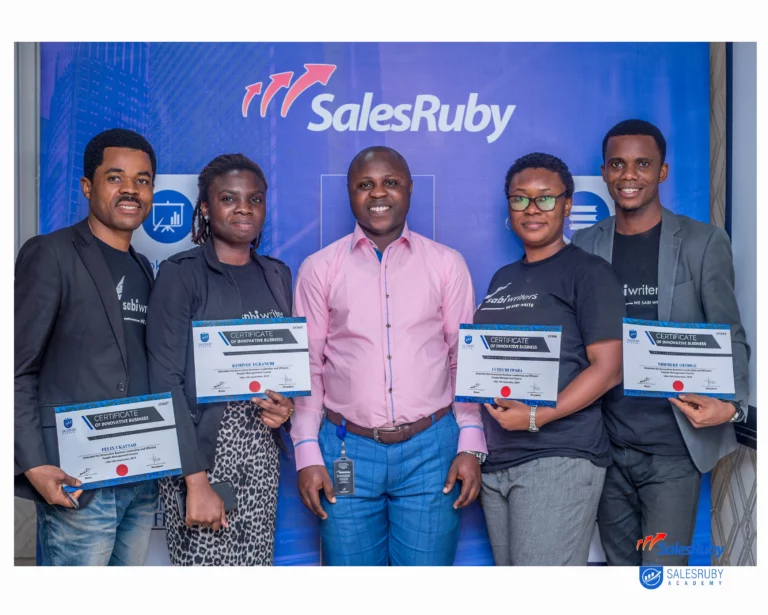 About Our Media and Advert Intervention
Media and Advert intervention from SalesRuby has been carefully designed for Media houses and advertising agencies and the salesmen to help them understand how
Make an Inquiry
Fill-out the form below
Media and Advert Sales Training
Modules
Some of our recommended training modules for media and advert houses
Testimonials
A small river named Duden flows by their place and supplies it with the necessary regelialia. It is a paradise
Brands That Have
Trusted Us