Improve Your Business' Talent Strategy
Headhunting and searching for recruiting talents and placing them in the right job have been a major core of our business. We are specialized in finding the right person for you, when you find that the timing and your recruitment needs match in terms of company strategy.
A talent is only valuable to your organization when he/she matches the job requirements on personal and professional qualifications – but it is also important that the job will motivate, challenge and develop the talent and make the candidate perform at his/her best.
A consultant in SalesRuby is more than just a provider of candidates as our consultants all investigate a lot of resources to understand your needs from all angles.  
This enables them only provide impeccable talents to you.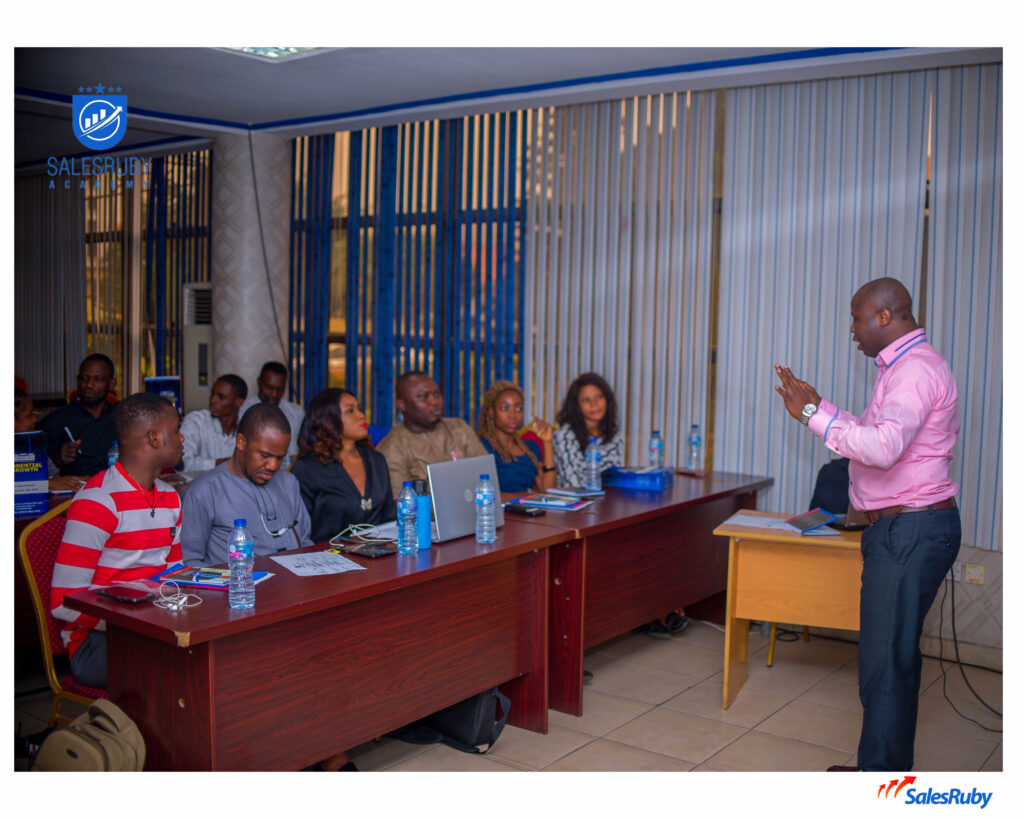 All our headhunters/ consultants are basing our recruitment service on the same process. Whether you collaborate with SalesRuby to hire a CTO or a Head of Sales you can be sure to get the same high standards of quality, documentation and communication from your SalesRuby consultant. Depending on your needs we offer recruitment services on specialist, manager or executive level. The recruitment process is carried out as a search, executive search or headhunting – as a closed and confidential process, or can be modified depending on your decision.