Meet Your Mentor at the
Founders Conference
2023
1st December, Victoria Island Lagos, Nigeria
A Chance for Your Career.
Welcome to the Official Page for Founders Conference
"Since 2019, we have proudly stood as the pioneers of entrepreneurial growth, consistently making a significant impact on countless founders, CEOs, directors, and aspiring business leaders. As we look ahead to the 1st of December 2023, we are thrilled to announce that we are once again gearing up to empower and elevate the next generation of visionary entrepreneurs.
Our commitment to fostering innovation, nurturing talent, and driving business success remains unwavering. Over the years, we have cultivated a thriving ecosystem of knowledge-sharing, mentorship, and strategic support, which has been instrumental in propelling numerous individuals and organizations towards unprecedented heights of achievement.
As we approach this milestone date in 2023, we invite you to join us in this remarkable journey. Together, we will continue to shape the future of entrepreneurship, facilitating growth, and leaving a lasting legacy of success.
Stay tuned for exciting updates and opportunities as we count down to December 1st, 2023 – a date that promises to mark yet another chapter in our ongoing mission to empower, inspire, and lead the way in entrepreneurial excellence."
Event Speakers
Our speakers are well-sorted and encompass some of the most successful business leaders in Nigeria today.
Event Schedule
We have meticulously crafted a series of extraordinary experiences to ensure that you stay active and engaged like never before.
09.00 - 09.10 AM
Opening
1. National Anthem
2. Welcome Address
Chinedu
SalesRuby Project Manager
09.10 AM - 2.00. PM
Key Note Section
1. Bunmi Jembola
1. Adegoke Balogun
2. Femi Adeyemo
3. Akosu Paul
Main Host
Founder; SalesRuby
Get your Ticket
A small river named Duden flows by their place and supplies it with the necessary regelialia. It is a paradise
Earlybird
Available tickets for this price
One Day Conference Ticket
Coffee-break & Networking
platinum
Available tickets for this price
Two Day Conference Ticket
Coffee-break & Networking
Lunch and Networking
Talking the Editors Session
regular
Available tickets for this price
One Day Conference Ticket
Coffee-break & Networking
REACH US
Get Direction the Event Hall
BWC Hotels Victoria Island Lagos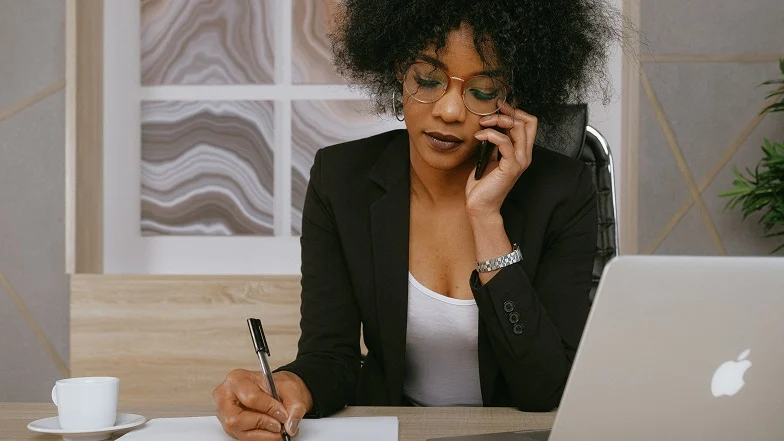 Get to the venue
Experience in luxury. With world-class services, we create that perfect environment for business or pleasure.
BWC Hotel Victoria Island Lagos